We rely on

transparency

,

independence

and

quality

.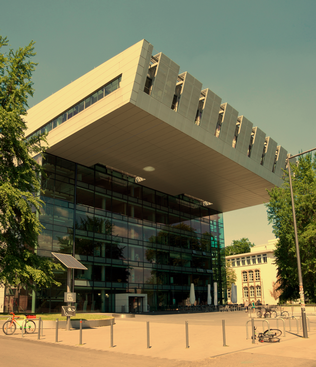 Our innovative concept and overall aim has always been to replace murky commission payments – that are so common in the financial industry – with transparent and fair renumeration.
That means we not only work independently of commission, but are also in no way dependent on a product provider: We rely on transparency, independence and quality and our goal is to advise and support our customers in the best possible way and to help them in asset generation and protection over the long term.
"Aquilinus Finanzdienstleistungen GmbH" was founded in 2002 by Hendrik Püstow and Manuel Schramm, two graduates of the RWTH University of Aachen. The company was founded under the name "Fidelitas GmbH", in 2005 however we had to change the name to "Aquilinus Finanzdienstleistungen GmbH" for trademark law reasons. The field of activity or the company's headquarter remained unaffected by this name change.
Since April 2008 the company has moved into business premises at Theaterstrasse 106 in Aachen.
Our business idea is to provide financial services without receiving any incentives/commissions from investment or insurance companies, or any other third party that might be in
volved. This simple idea, though very common for example in the United Kingdom, was quite revolutionary when "Aqui
linus Finanzdienstleistungen GmbH" was founded.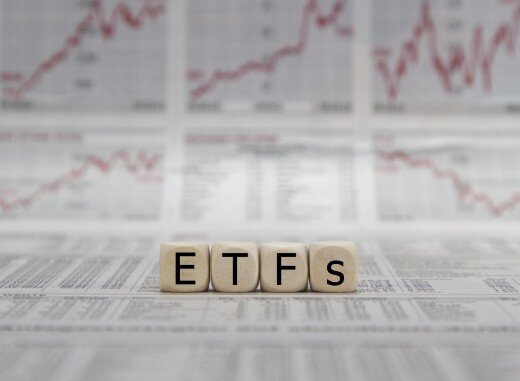 As we are convinced that commissions in the financial industry can create
wrong incentives, we in very early stages – when this financial product was still quite unknown in Germany – implemented Exchange Traded Funds (ETF) to our portfolios.
In 2010, "Aquilinus Finanzdienstleistungen GmbH" took part (for the first and last time) in the nationwide competition "Financial Advisor of the Year", organized by the renowned magazine "€uro Finanzen". We were able to prevail against around 800 financial and banking advisors and in the end came in an excellent third plac
e.
Over the years we expanded and/or refined our range of services to insurances, company pensions schemes and also more complex tasks like administration of inheritance or "family office". Capital investment still remains the core of the company.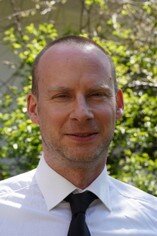 Hendrik Püstow
(M.A.), Jahrgang 1975
Schwerpunkte: Investmentberatung/Kapitalanlage (KwG),
betriebliche Altersvorsorge, Administration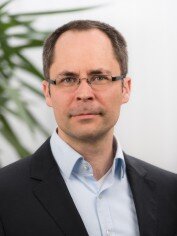 Manuel Schramm
(M.A.), Finanzwirt CoB, Jahrgang 1976
Schwerpunkte: Family Office, Nachlassverwaltung,
Investmentberatung/Kapitalanlage (KwG), Finanzierung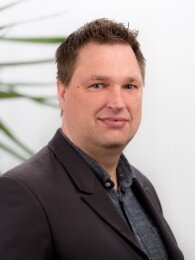 Marco Fischer
,
Fachberater für Finanzdienstleistungen, Jahrgang 1977
Schwerpunkte: Versicherung, Finanzierung
Elke Mommertz
,
Versicherungskauffrau, Jahrgang 1960