"Aquilinus

Finanzdienstleistungen

GmbH" is specialized on capital investment advisory in particular. We have double-digit million Euro assets under management. We are able to offer thousands of investment-funds at net conditions, i.e. without an initial charge / Agio.
At the same time, we are holding advisory-mandates to several of our own asset management portfolios for "Reuss Private Deutschland AG" (https://reussprivate.de). These portfolios offer flexible and highly diversified investment solutions that have been generating attractive returns since they were launched in 2010. The use of low-cost exchange traded funds ("ETFs") within th
ese
portfolios
has alway
s been part of our investment philosophy, as has t
he automatic, full reimbursement of all sales follow-up commissions ("kickbacks") to clients, provided that these commissions are incurred when using actively managed funds. A broadly diversified, pure E
TF
portfolio
completes our range of investment solutions. Our asset management portfolios are flexible (no contract duration et
c.), cost-effective and absolutely transparent, as we are solely paid by our clients through an asset management fee and not by product
providers, such as investment companies or bank
s.
For clients with larger assets to invest we can offer individual investment solutions.
Investment advice according to section 2 para. 2 no. 4 German Wertpapierinstitutsgesetz (WpIG) and investment brokerage according to section 2 para. 2 no. 3 German Banking Act shall be made on behalf of, in the name of, for the account and under the liability of the responsible legal entity BN & Partners Capital AG, Steinstraße 33, 50374 Erftstadt, according to section 3 para. 2 WpIG. BN & Partners Capital AG has a corresponding license from the German Federal Financial Supervisory Authority (BaFin) in accordance with section 15 WpIG for the prenamed financial services.
We offer

flexible

and

highly diversified

investment solutions.
We also offer solutions for conservative investors who previously only had fixed income products. Often these investors are hit hard by the extremely low interest rates and they need to take action to safe their purchasing power. We will be happy to find alternative investment strategies for you and introduce you to our solutions.
Have you ever asked yourself how much money you will have when you retire? Is it enough or is it necessary to invest more into additional pension plans?
We will calculate an

individual pension plan
for you for your retirement age.
Based on your personal financial data we will calculate a pension scenario for you and, if necessary, create an individual pension concept so that future financial goals can still be achieved.
Aquilinus GmbH offers savings products and risk insurances in particular for private persons.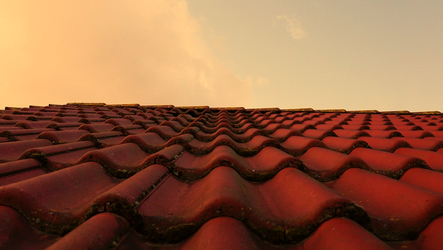 We for example can provide

extremely low-cos

t and

flexible

fund-based pensions insurances
.
Extremely low-cost and flexible fund-based pension insurances or own-occupation disability insurances are just two examples of the broad range of financial products we can provide (so-called "Netto-Tarife" or "Honorar-Tarife")
Over the years, "Aquilinus GmbH" has also acquired a substancial expertise in company pension schemes. In particular because of the legal reformation introduced in 2018 regarding company pensions, the so called "Betriebsrentenstärkungsgesetz", company pension schemes have not only become massively attractive for employees, but the mandatory employer's share now forces employers even more to deal thoroughly with the matter.
We are able to offer an all-round "consulting package" and have been accompanying several medium-sized companies in Aachen (500-1000 employees) for years now: From setting up a pension scheme, through information events for employees on how company pension plans work, to individual consulting of employees who think about signing a pension scheme.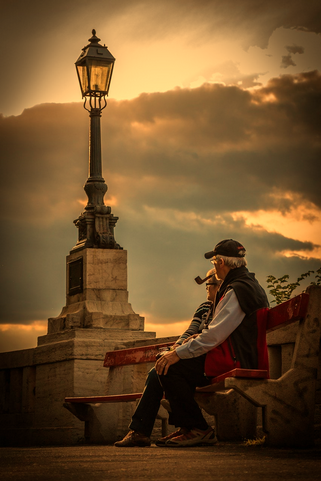 You have taken the plunge and now you face the challenges of your new job in Germany? You feel a bit lost in the complicated German social system? You need some guidance in financial question?